Team > M. Sc. Sebastian Günther
Overview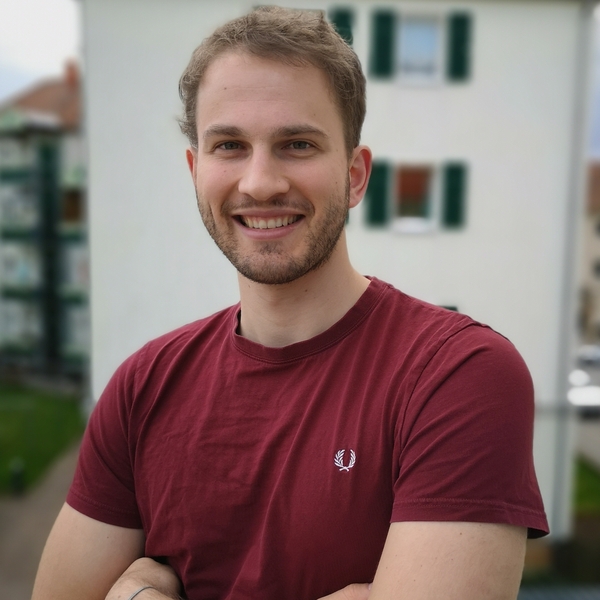 M. Sc. Sebastian Günther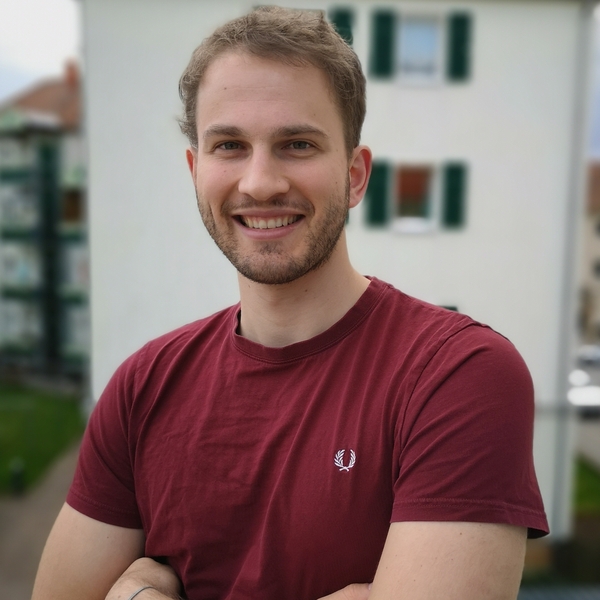 Fakultät für Mathematik, Physik und Informatik
Mathematisches Institut
---
Research
The Einstein-Vlasov system in maximal areal coordinates
Stability of stationary solutions of the Einstein-Vlasov system
Particle-In-Cell simulations of the Einstein-Vlasov system
---
Profiles
---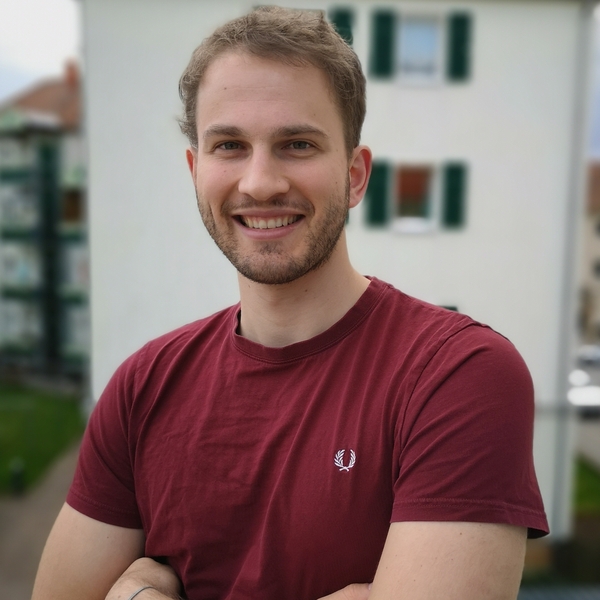 Fakultät für Mathematik, Physik und Informatik
Mathematisches Institut
---
Publications
2021
Günther, Sebastian; Straub, Christopher; Rein, Gerhard
Collisionless Equilibria in General Relativity : Stable Configurations beyond the First Binding ...
in The Astrophysical Journal volume 918 (2021) issue 2. - page 48
doi:10.3847/1538-4357/ac0eef ...

Günther, Sebastian; Rein, Gerhard
The Einstein-Vlasov system in maximal areal coordinates : Local existence and continuation
in Kinetic & Related Models (2021)
doi:10.3934/krm.2021040 ...

Günther, Sebastian; Körner, Jacob; Lebeda, Timo; Pötzl, Bastian; Rein, Gerhard; Straub, Christopher; Weber, Jörg
A numerical stability analysis for the Einstein–Vlasov system
in Classical and Quantum Gravity volume 38 (2021) issue 3. - page No. 035003
doi:10.1088/1361-6382/abcbdf ...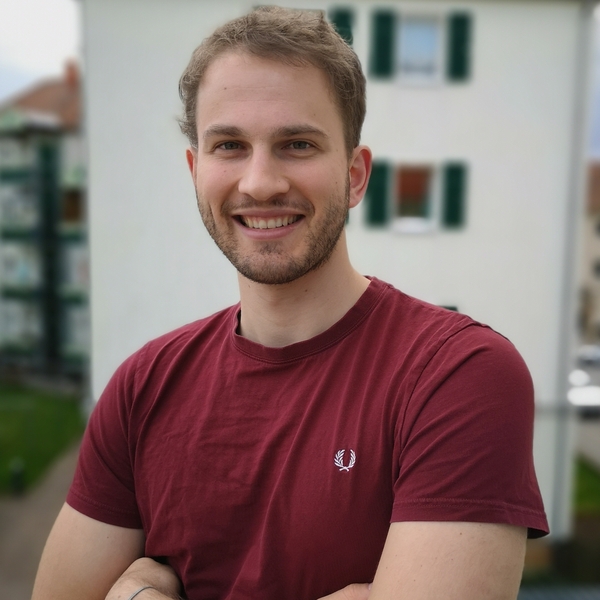 Fakultät für Mathematik, Physik und Informatik
Mathematisches Institut
---
M. Sc. Sebastian Günther
Scientific assistant
Chair of Mathematics VI
Building NW II
Room 3.2.01.536
Universität Bayreuth
95440 Bayreuth
Phone: 0921/55-3284
E-mail: sebastian.guenther@uni-bayreuth.de

Office hours by appointment